I have worked and saved all the summer of 1975. I've bought my Eurailpass, my Youth Hostel card, a map of Europe. Goodbye Canada, I'm off to explore the world!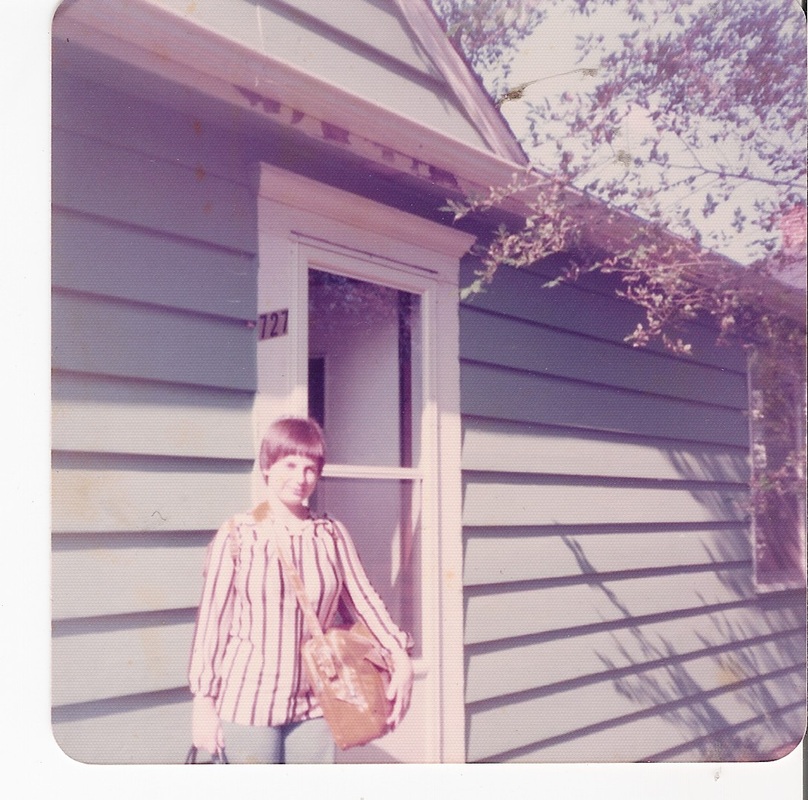 Paris (look right through backpackers), Rome (every female backpacker was fair game) , Venice (magic maze of a city), Florence (breathtaking and friendly, I fell in love with Florence), Pompeii (see these ruins last, because all others pale after you've seen them), Athens: so many magnificent sites to see. Here's the Acropolis in Athens, seen from the top of the hill it's built into.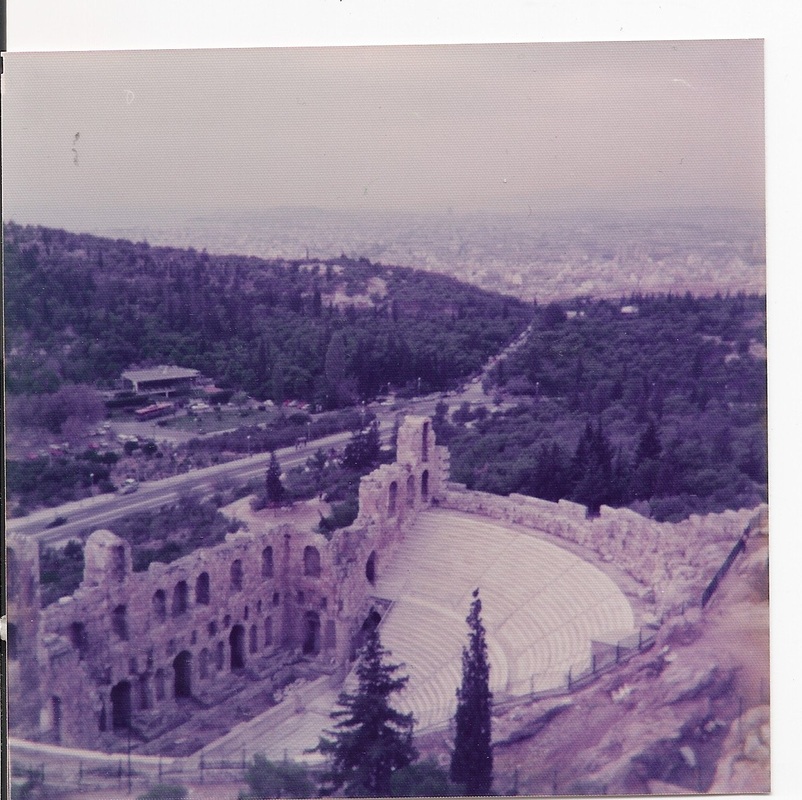 Driving down the coast of what was then Yugoslavia. Men and women working the fields dressed as 19thC peasants, a poor, cold, beautiful land. This picture hardly does it justice.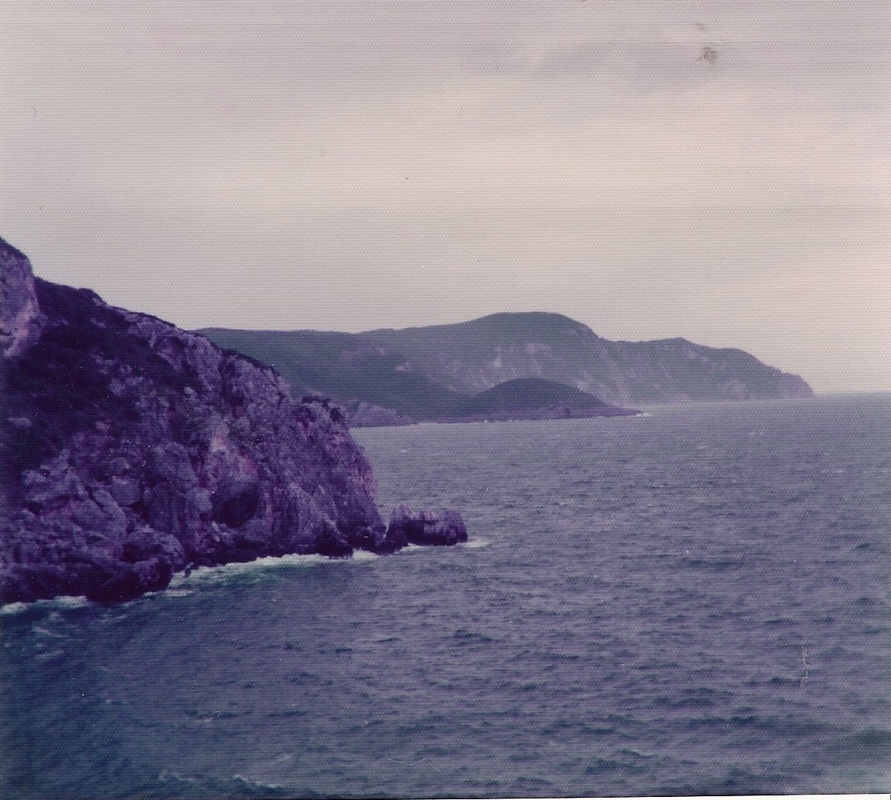 Switzerland, and the best youth hostel in Europe, a chalet built into the Alps. Hiking trails everywhere - rebel that I am, I left the trails, climbed my way onto a slide that started to give beneath me - lucky I didn't break my fool neck! Here are the Alps seen from a ledge I scrambled onto, trying to find a safe way down.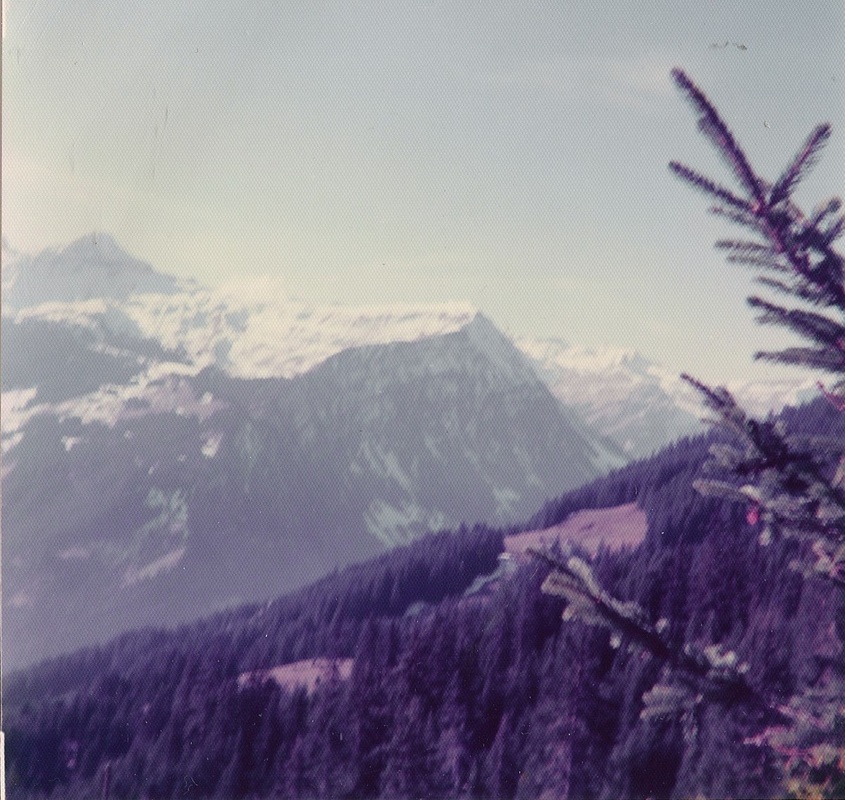 On to Austria, and Germany. Here's the concentration camp, Dachau, where I wept.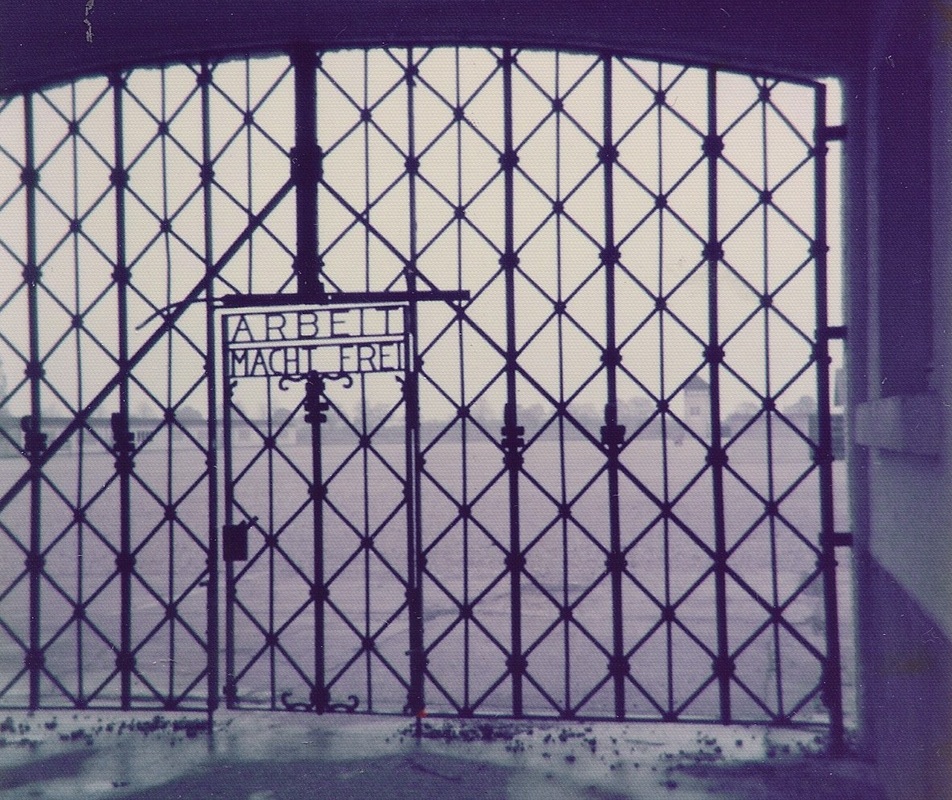 Amsterdam (Anne Frank's house) and Belgium ( where an elderly woman took me in because the Youth Hostel had closed - it was November by now). Her kindness, and that of a few others, stands out. The old cities of Europe tolerated us - barely. Young kids, tourists without any money, drifting irreverently through the stately treasures of their cities.
It was exhilarating, educational, hard work, sometimes scary and often lonely, but I'm so glad I did it. And by the way, it's cold in Europe in November!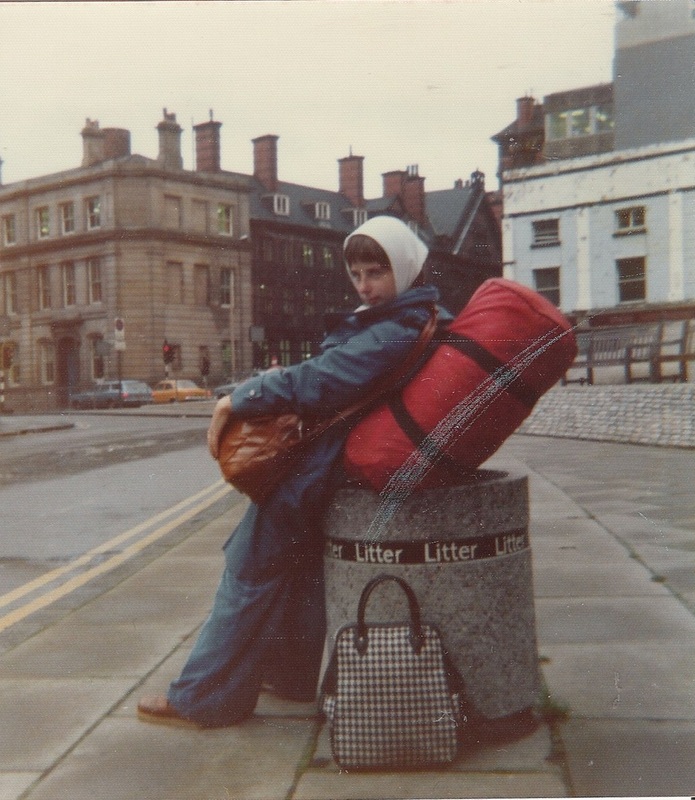 EUROPE

An alien fog,
couched by weeds
whipped white with frost.

Frost stalks me also
knowing that here
I am a weed
ugly and uninvited in this land.

I find in motion
temporary warmth
leaning from trains or pocketing my hands
and hurrying through narrow streets,
with buildings rooted firmly
by countless cameras.

I drift like litter,
walking graffiti,
through their cities.
The frost
follows my footsteps
and the warmth of a colder land
calls to me.
*


Do you remember your first trip on your own? What was it like?